BajuJET LX
Direct To Garment (T-shirt) printer that does NOT only print T-shirt but many other more!
SolvieJET L1800
Desktop Eco-Solvent printer for multi-substrate printing needs, from Heat Transfer Vinyl PU/PVC to car decal with White ink
About Us
Great products are crafted by great team! Team of Hongjet Technology Sdn Bhd
DTG has never been
this easy to maintain
PRE-T-COOL is pretty cool!
Pretreater or pretreatment spraying machine, saves you a lot of pretreatment solution by having accurate spray Density Control built-in. Smooth and even spray quality makes any DTG prints look much better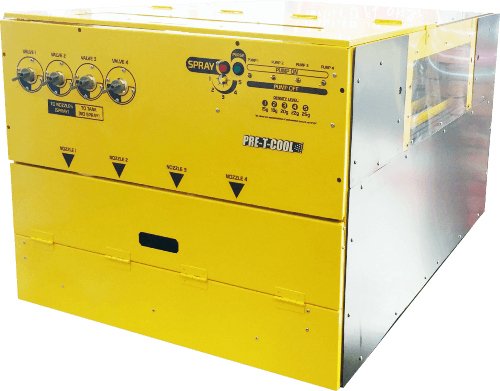 Desktop-size Eco-Solvent printer with prints that are outdoor durable and high resolution
©Copyright 2019
by Hongjet Technology Sdn Bhd