SolvieJET L1800 is World's Most portable and affordable Desktop Eco-Solvent Printer with WHITE ink.
---
White Ink Recirculation System
SolvieJET with WHITE ink maks printing on Transparent Vinyl and Road-Tax Sticker (or Static Vinyl) results pop. With built-in recirculation system, you are assured that WHITE ink staying fresh all the time.
---
Roll to Sheet Auto Cutter
Roll media is automatically cut into sheets, allowing easy handling of the prints for extra process such as die-cutting or plot-cutting.
---
Wireless Connectivity
Wireless connection gives users flexibility in terms of freedom to move around and even installation process. It doesn't require driver to be installed and anyone can access without special software installation.
---
Heater + Re-winder
Heater (infrared) ensures printouts are thoroughly dry and ready for delivery in the same day. Rewinder collects long (eg full roll) printing and ease subsequent process such as lamination and roll die-cutting.
---
 It's all about the results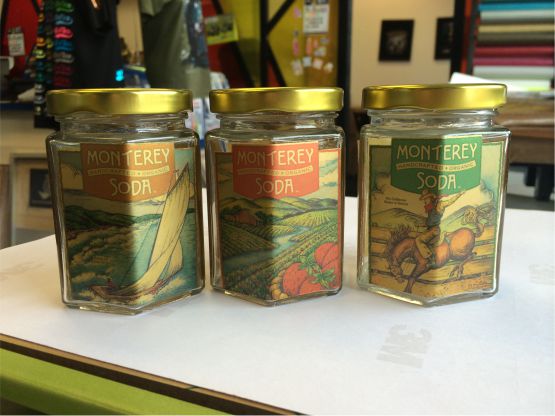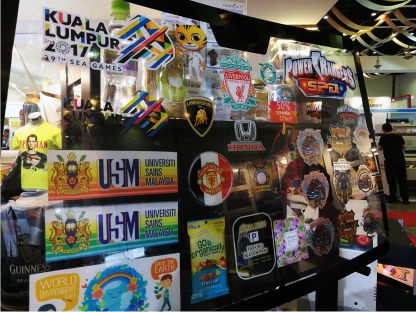 Start your Label Sticker Printing with SolvieJET today!